Lux, Modern Southtown Villa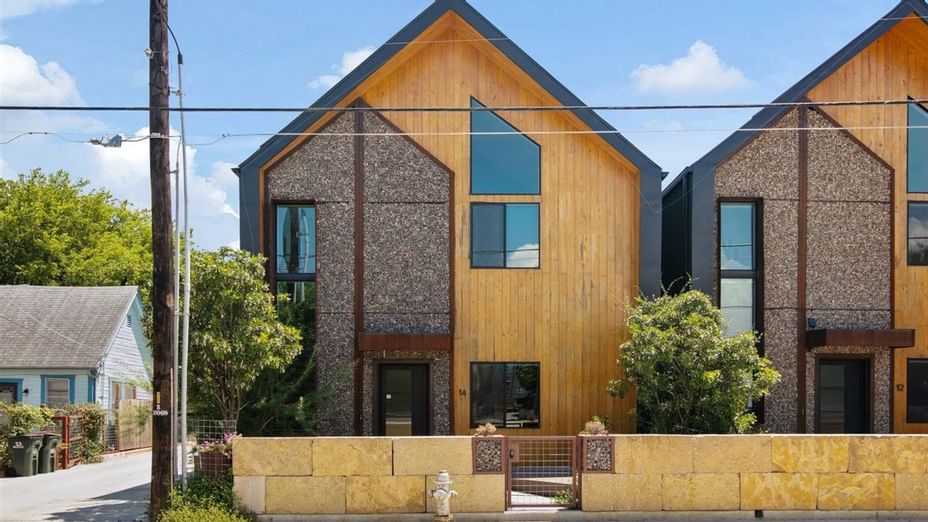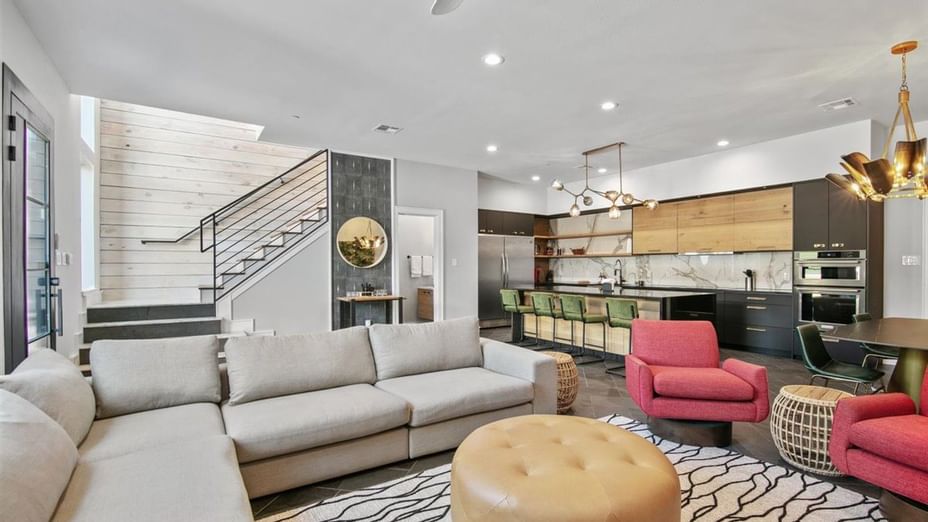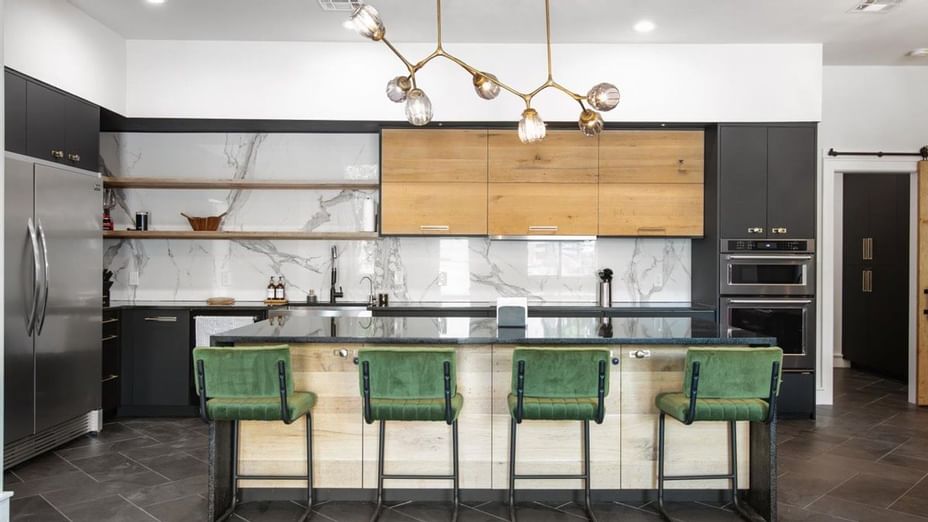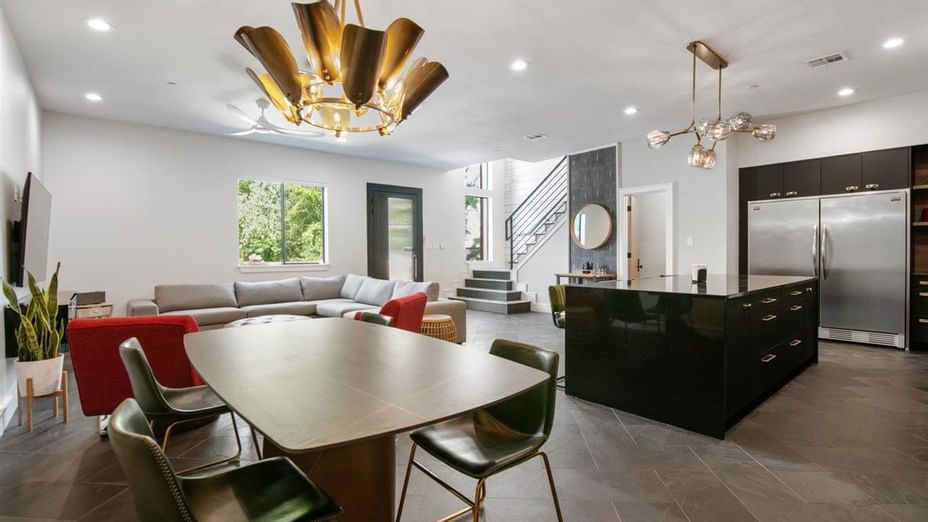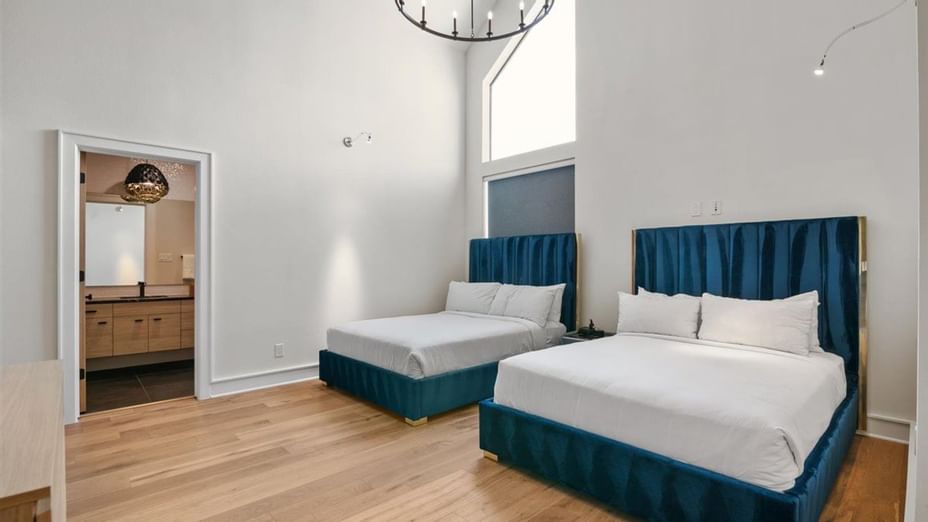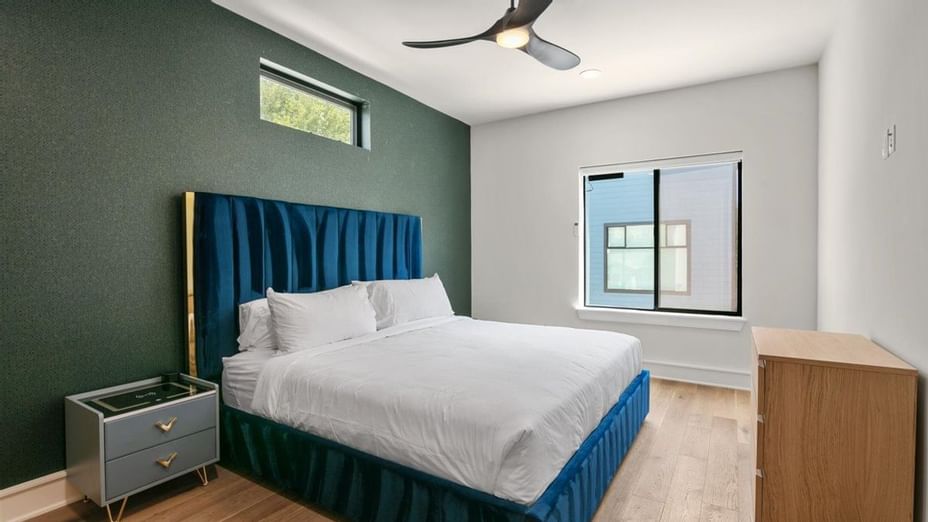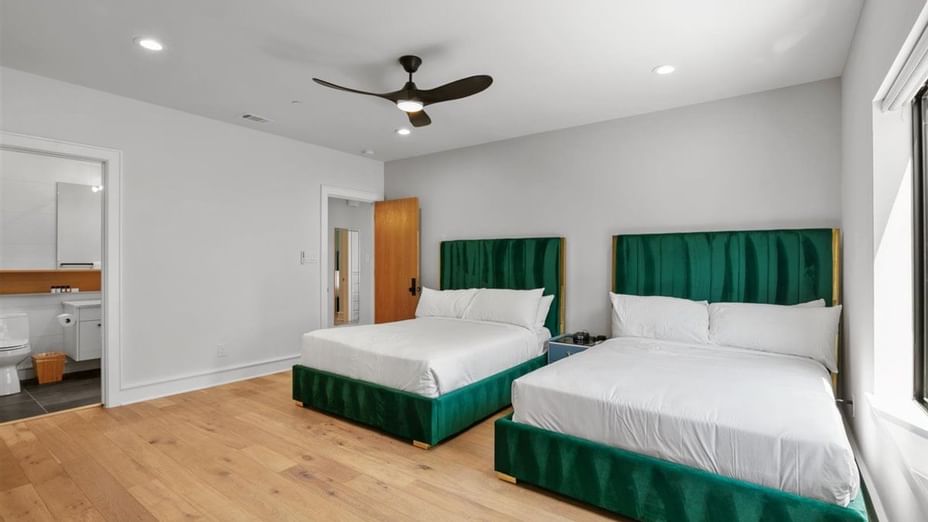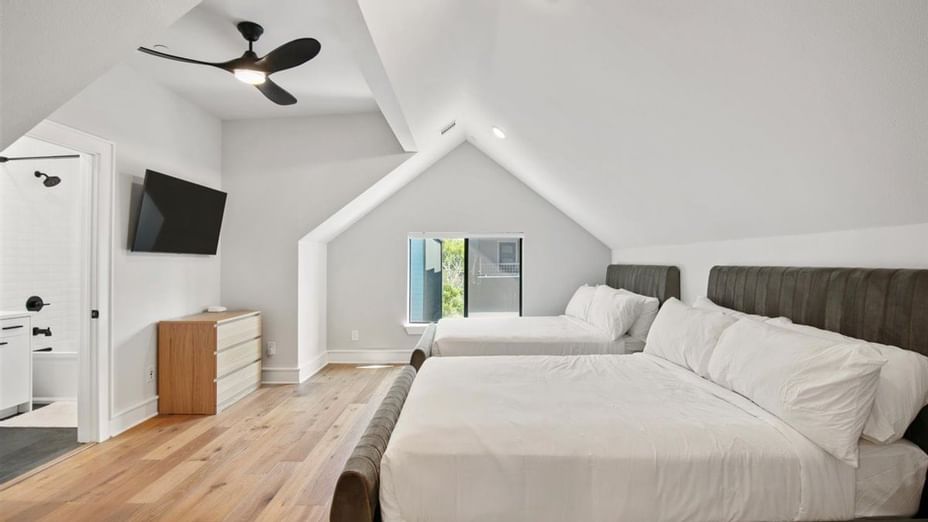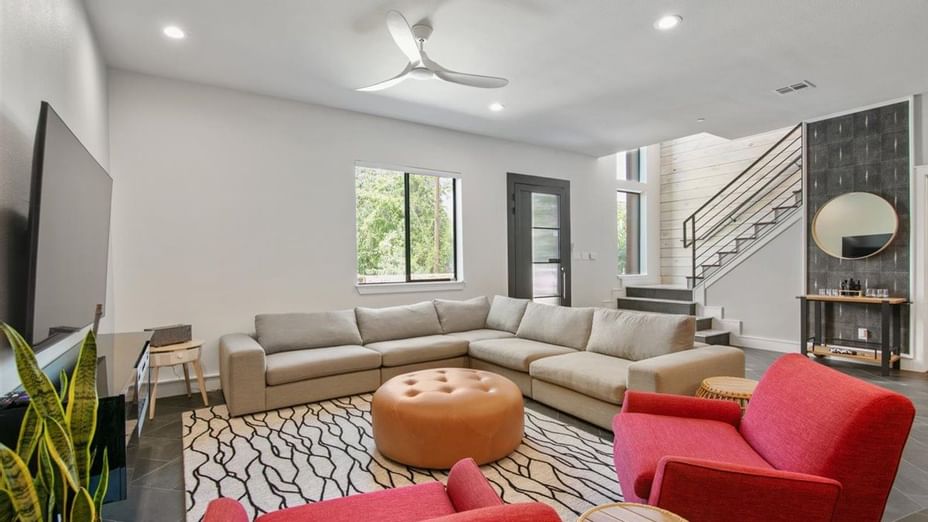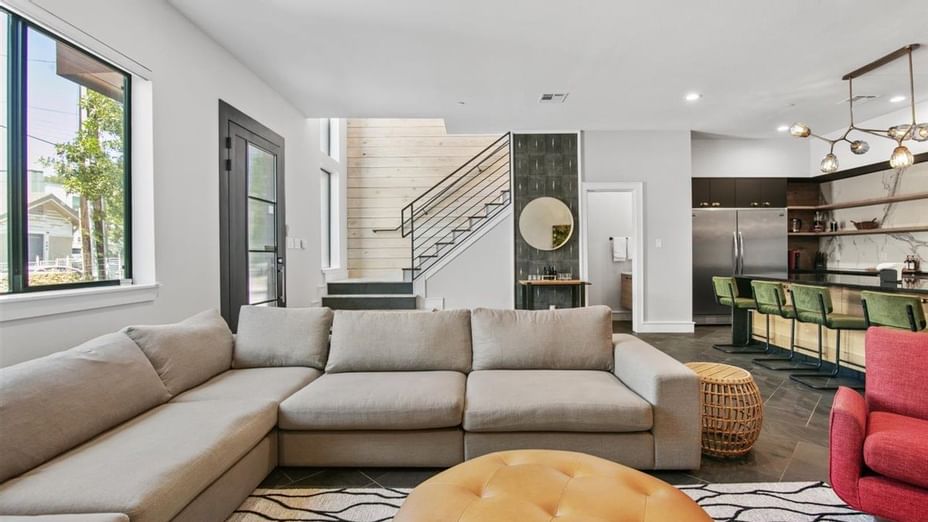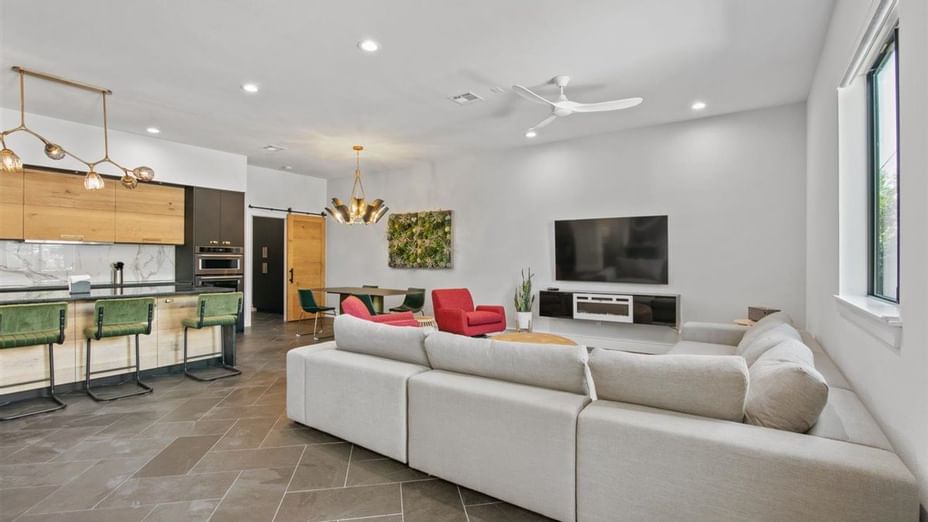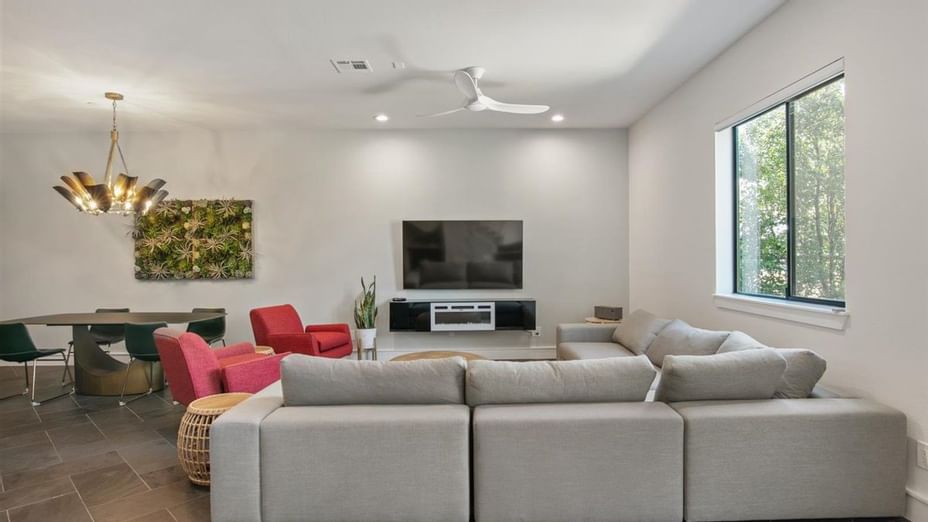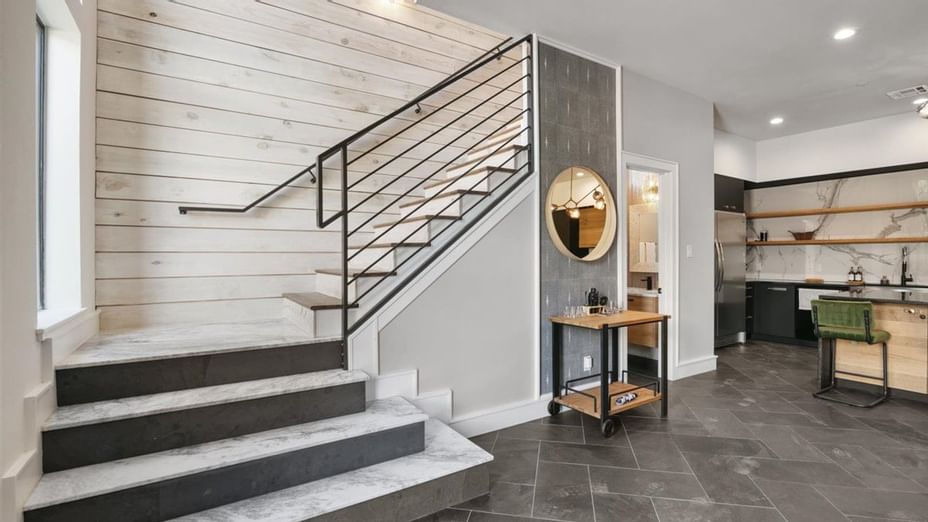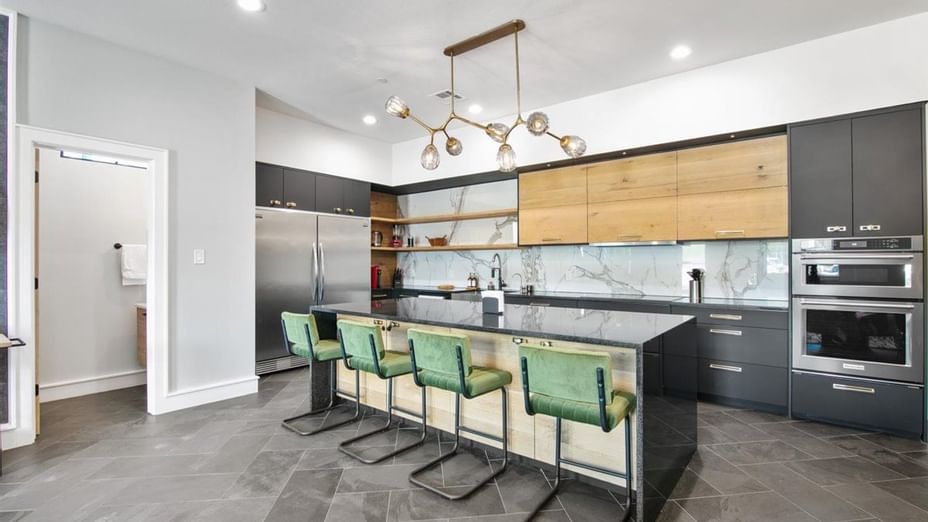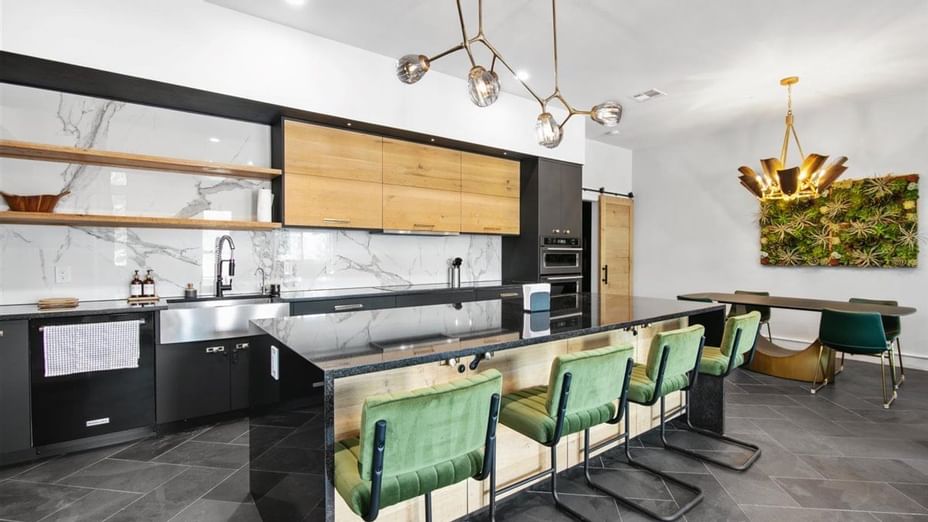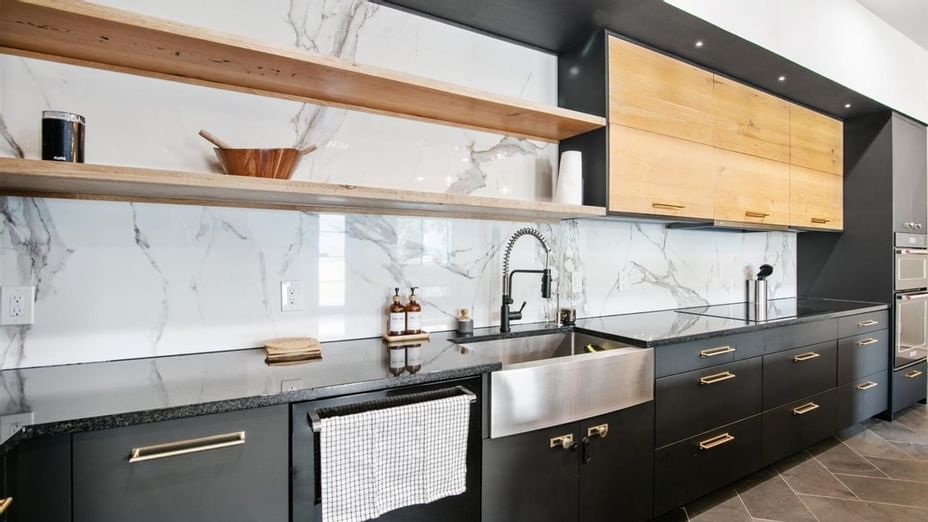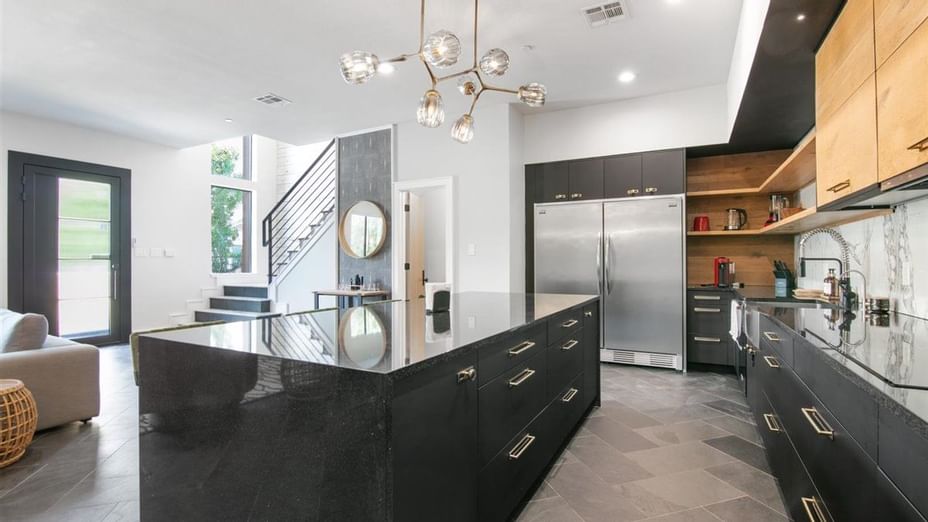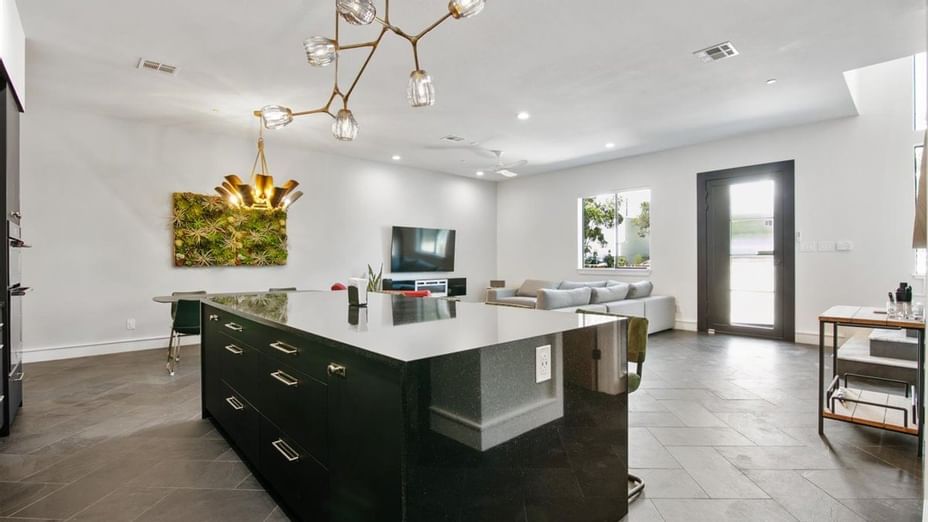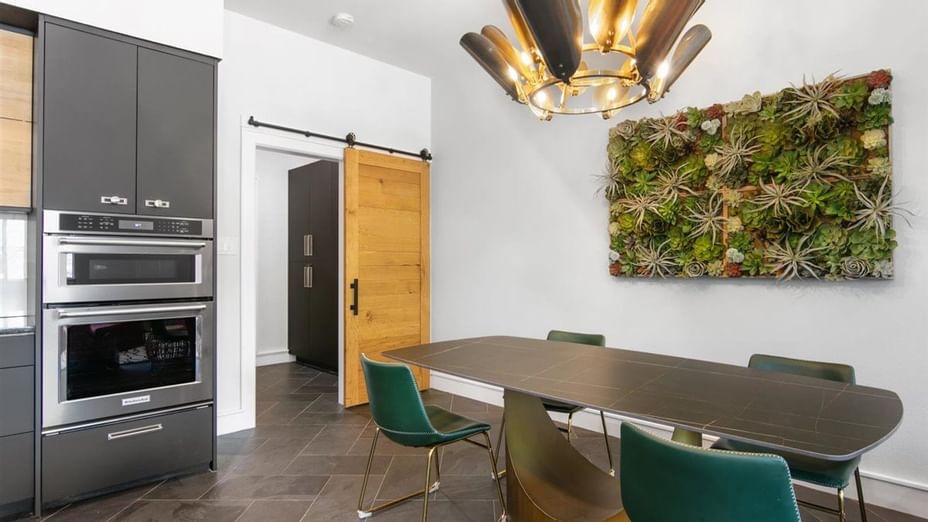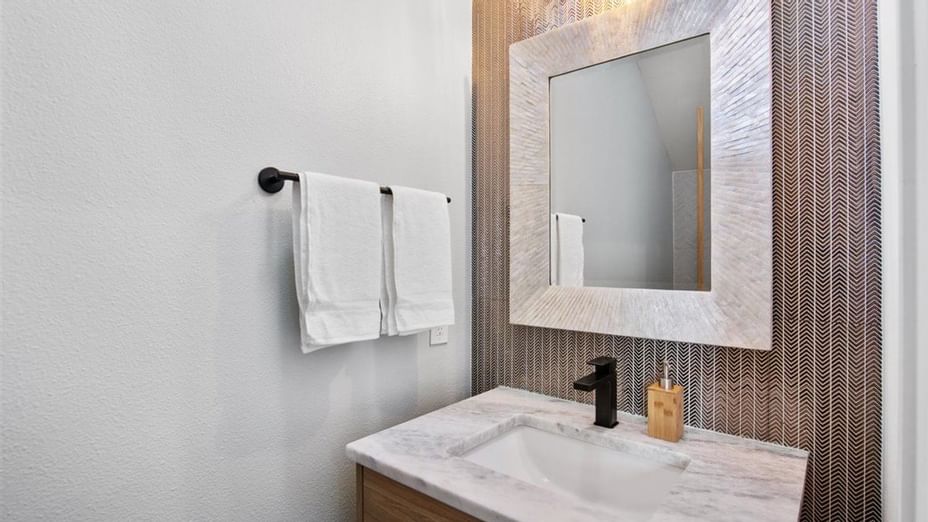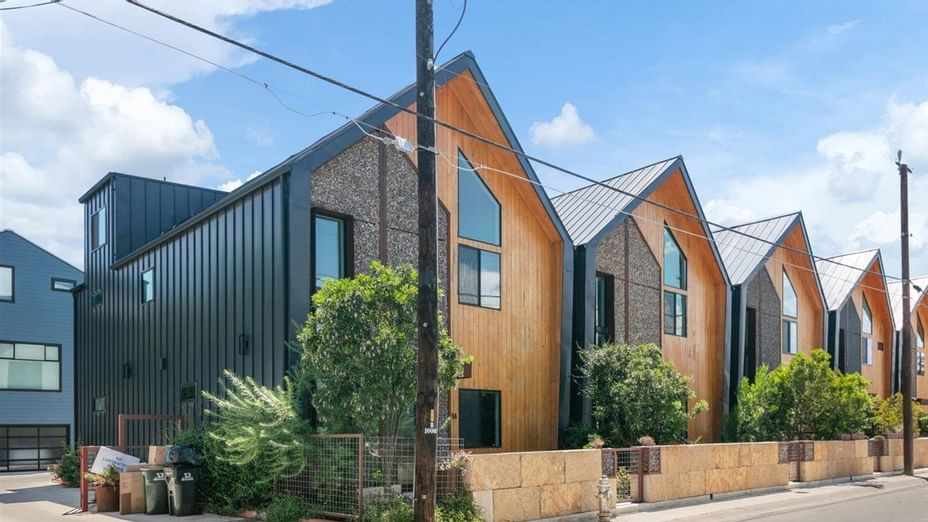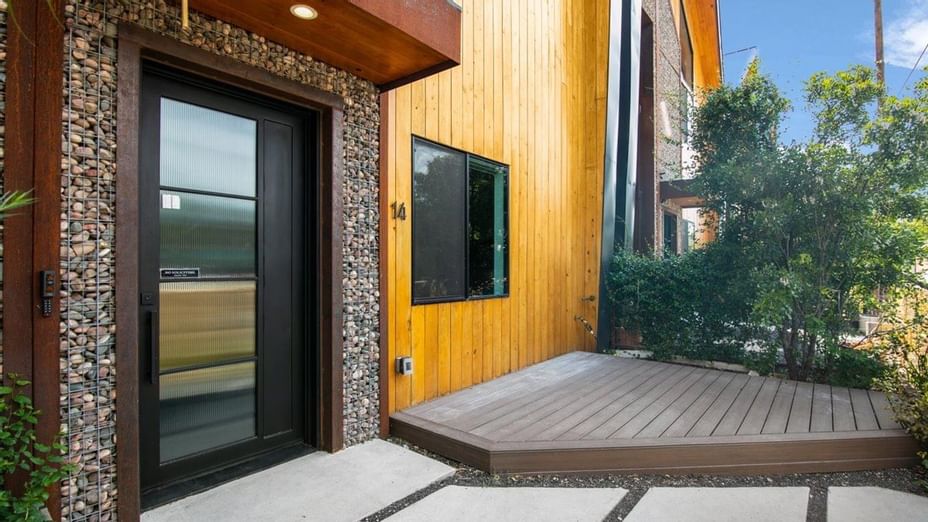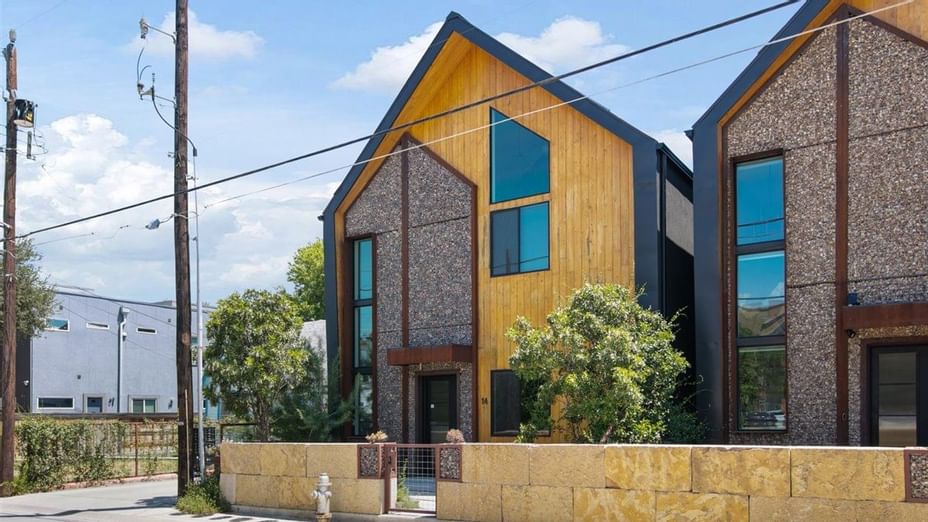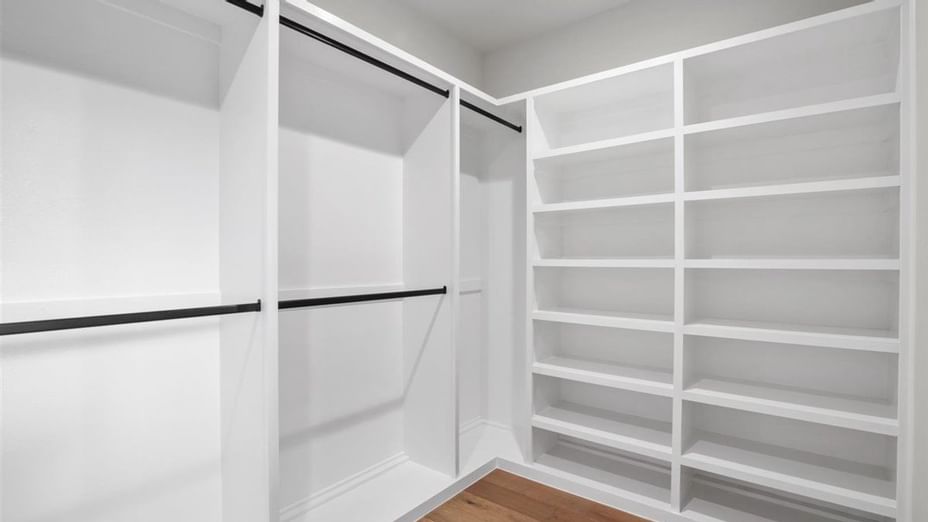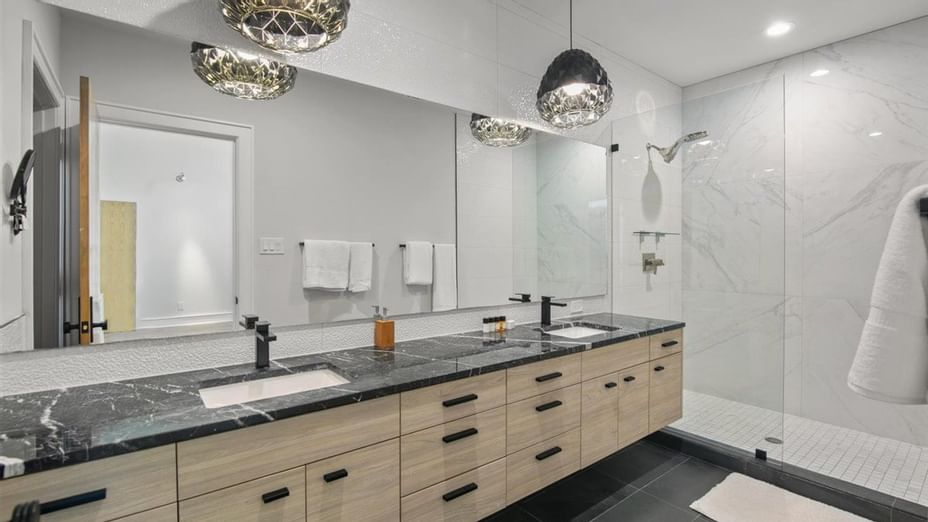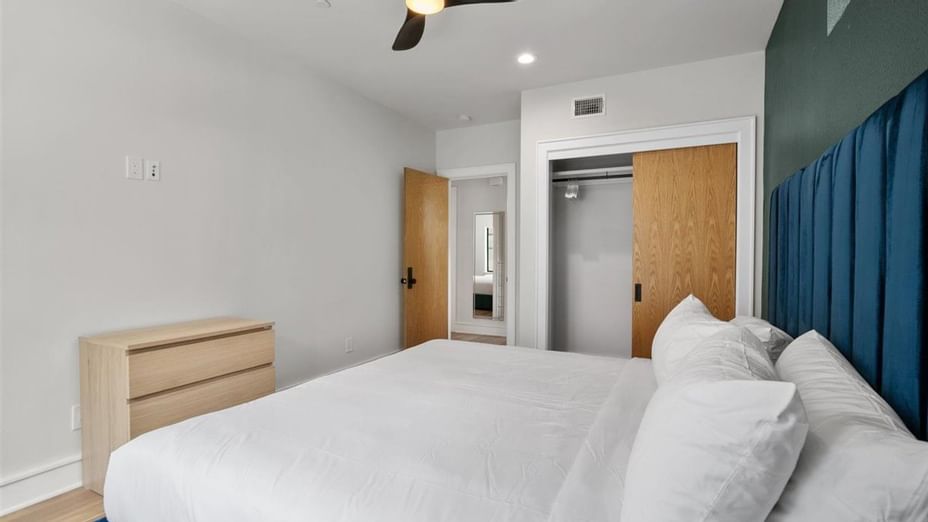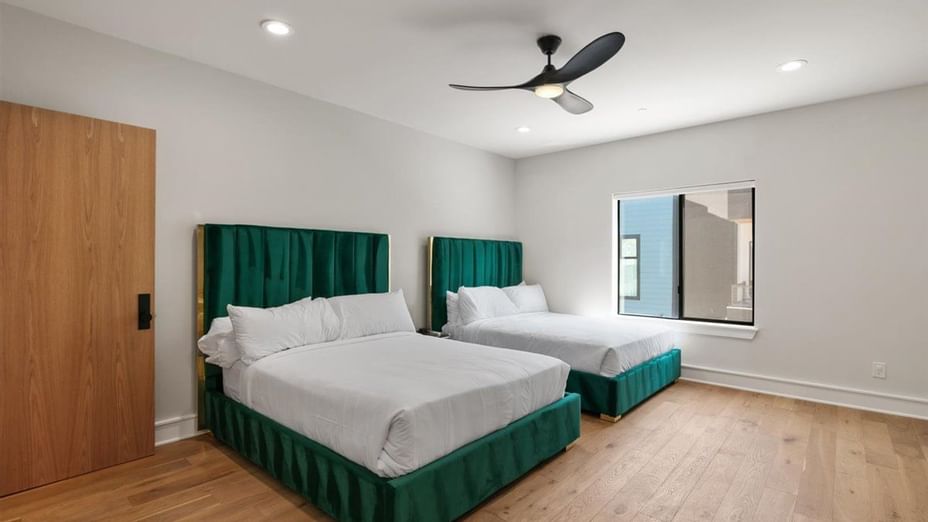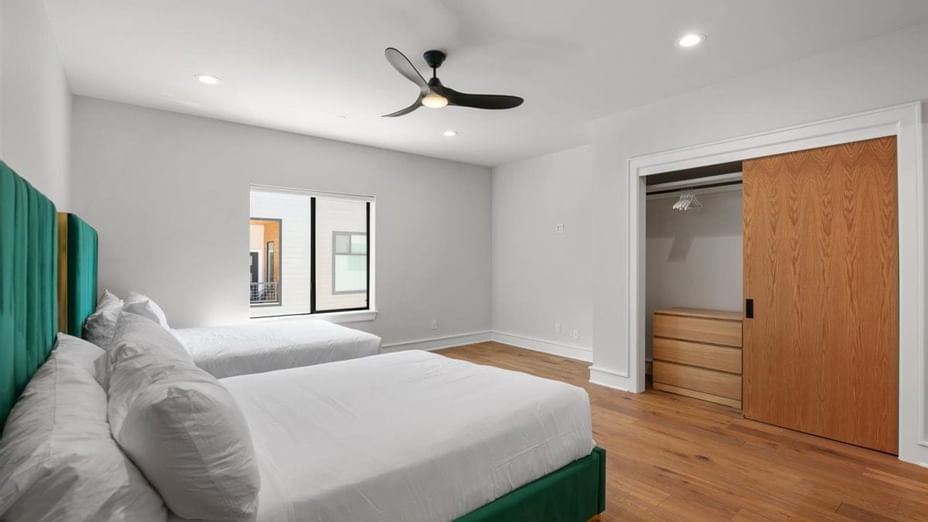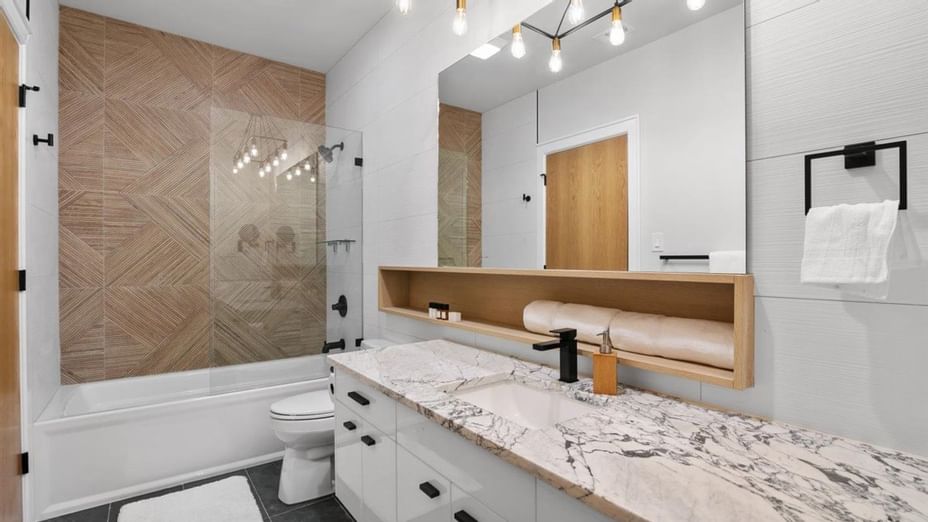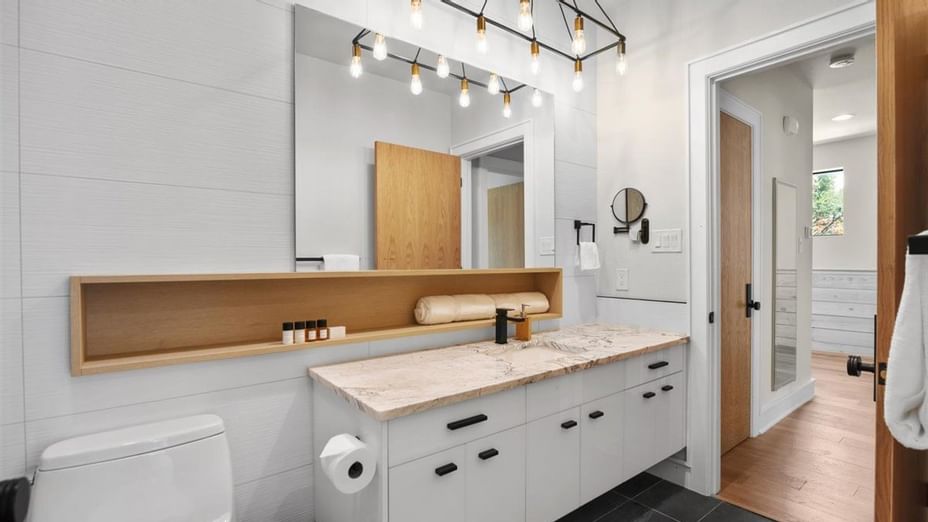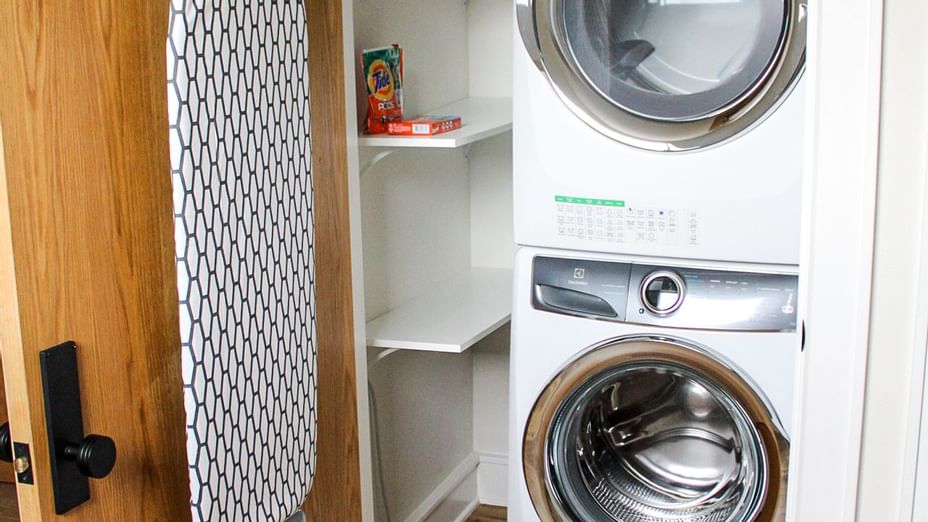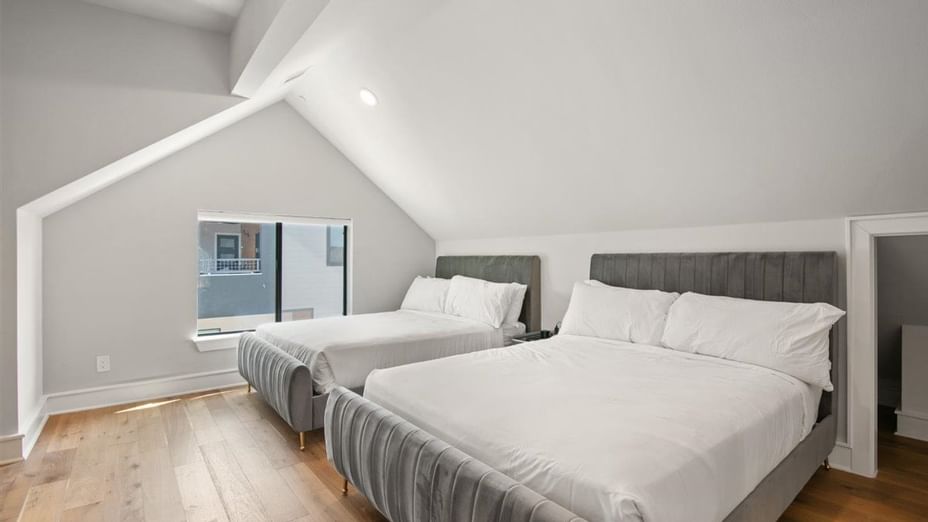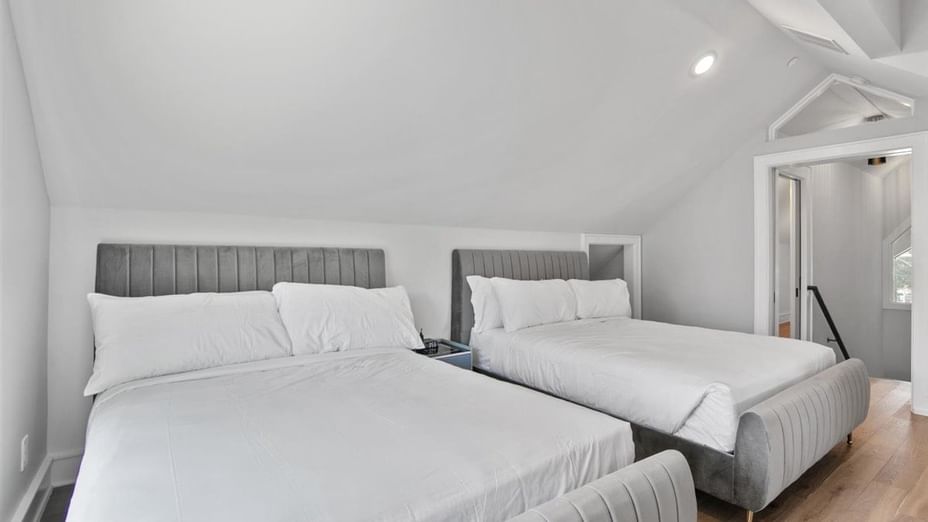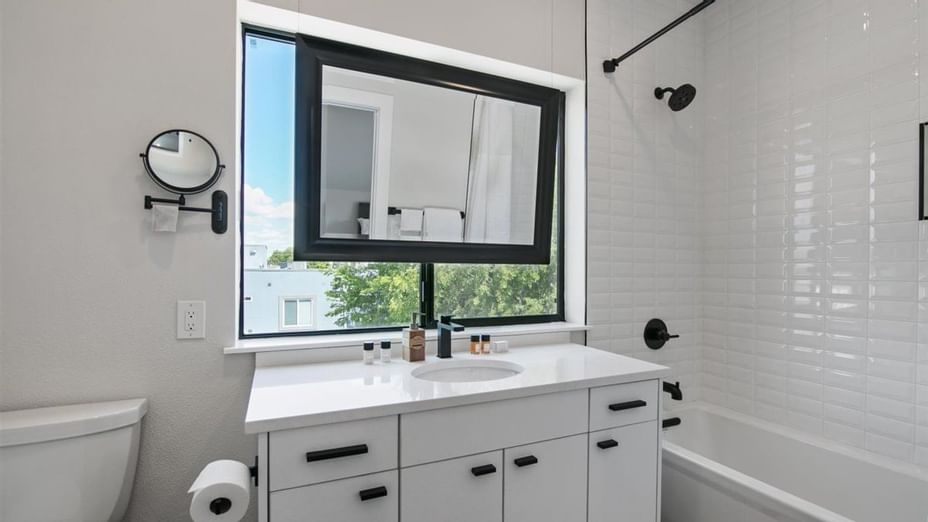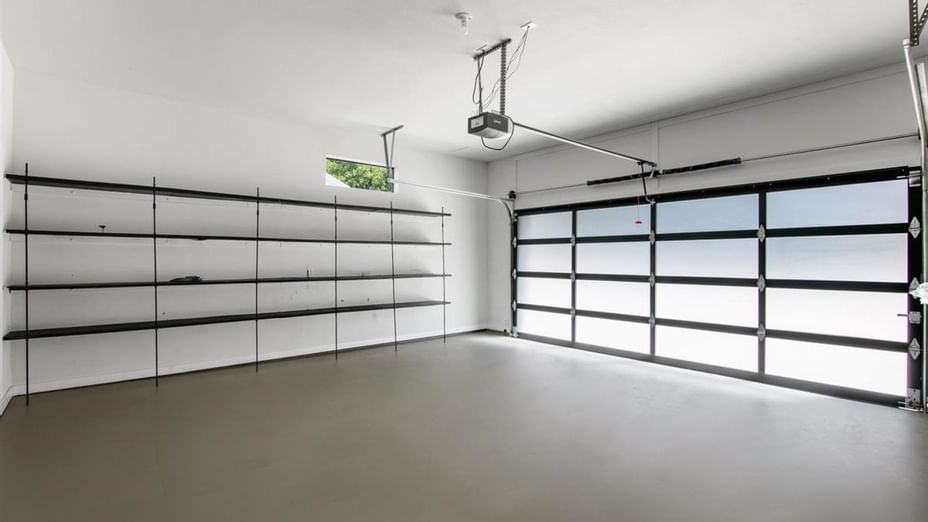 Stay in Style at Southtown Villa
Our luxury Villa is a spacious 3,080 square foot 4 bedroom, 3.5 bathroom townhome located a short drive from the Riverwalk Plaza Hotel and offers a comfortable stay for up to 14 guests!
Enjoy a full kitchen, dining area, living room, washer/dryer, 2 car garage, HD Youtube TV and complimentary high-speed Wi-Fi.
Relax in one of our four beautifully furnished bedrooms:
Bedroom 1 features two queen beds and an attached bathroom

Bedroom 2 boasts a king bed with a shared bathroom

Bedroom 3 is equipped with two queen beds and a shared bathroom

Bedroom 4 offers two queen beds and an attached bathroom
Experience the Best of Southtown San Antonio
Discover the eclectic charm of Southtown, home to the buzzy Blue Star Arts Complex, specialty shops, trendy cafes, bars, a brewery, and more. Take a stroll down the historic King William District, admire the architectural variety, and explore vintage shops and galleries. The Pioneer Flour Mills tower offers stunning views of the area.
Step out of the Villa and onto the Riverwalk for a leisurely walk along the San Antonio River, all the way into downtown!
Privacy and World-Famous Speakeasy
Escape to the luxurious privacy of Southtown Villa and enjoy a drink at the world-famous 1919 speakeasy.
Disclaimer:
The Southtown Villa is a privately-owned and independently operated property managed by Austin Affinity Inc. It is separate from the Riverwalk Plaza and is not owned or operated by the Riverwalk Plaza or Warwick Prestige Hotels, LLC. The Riverwalk Plaza provides booking services for the Southtown Villa but is not responsible for its management or operations. The relationship between the Southtown Villa and the Riverwalk Plaza is strictly contractual. The Riverwalk Plaza assumes no liability for any loss, damage, injury, or other harm that may occur during a guest's stay at the Villa. By choosing to stay at the Villa, guests acknowledge and agree to these terms and conditions and release the Riverwalk Plaza from any and all liability arising from their stay at the Villa.
The Villa is licensed with the City of San Antonio, Texas with a Short-Term Rental permit number STR-22-13501175.
Unique About This Room:
Full-size refrigerator/freezer
Nespresso ® Coffee Machine
As always, Our Rooms Include:
---
Complimentary Wi-Fi | High Definition 42" Television | Work Desk | Coffee Maker
Safe | Retro Mini Refrigerator | Iron and Ironing Board | Premium Toiletries